BEWG has intensively developed the asset management platform. By introducing financial investors, adopting asset-light strategy for stock assets, and seeking strategic partners, BEWG has found a development path that is suitable for BEWG.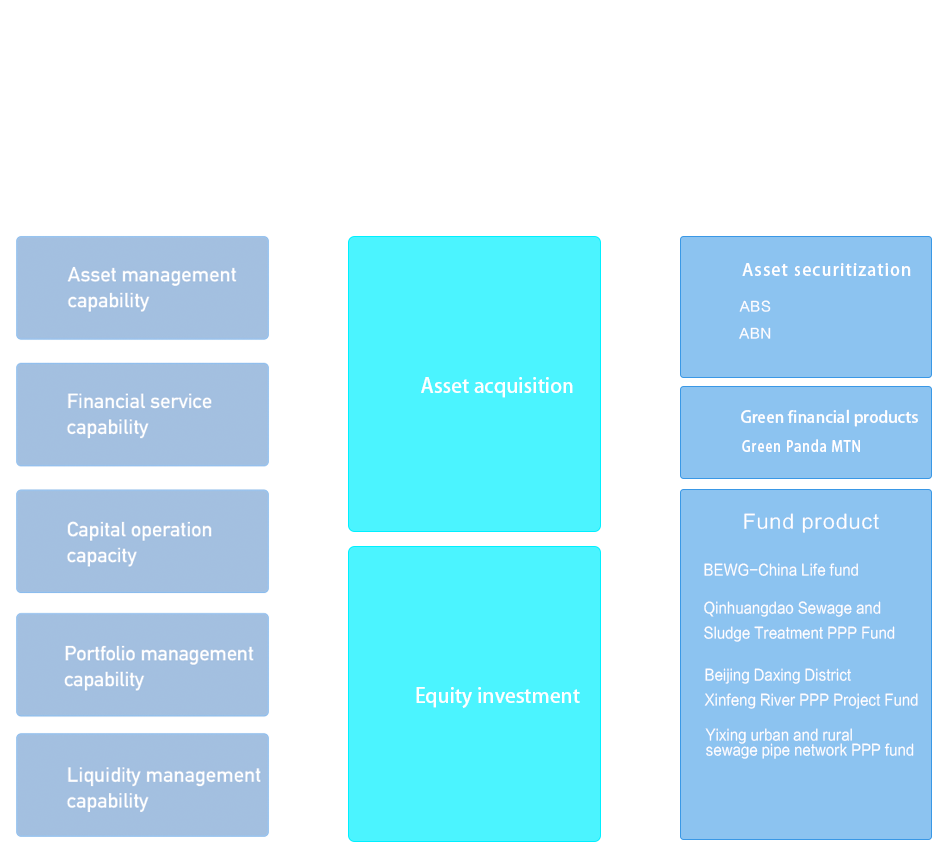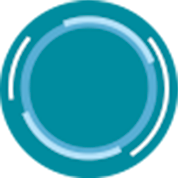 Financial capital
capacity
accumulation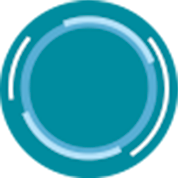 Existing
business type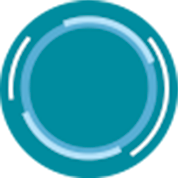 List of some
financial products
1
2
3
4
5
1
2
3
4
5
6
7
1
2
3
Beijing Enterprises Jinfu (Beijing) Investment Shareholding Co., Ltd.
Beijing Enterprises and China Life Water Service Fund was jointly initiated and established by China Life and BEWG, with an initial scale of RMB 24 billion; the fund mainly invests in water services and water environment development projects in which BEWG participates. As the group's first PPP investment fund in cooperation with insurance funds, Beijing Enterprises and China Life Water Service Fund has the advantages of long term and clear investment project standards, which fully reflects the recognition of BEWG by the capital market.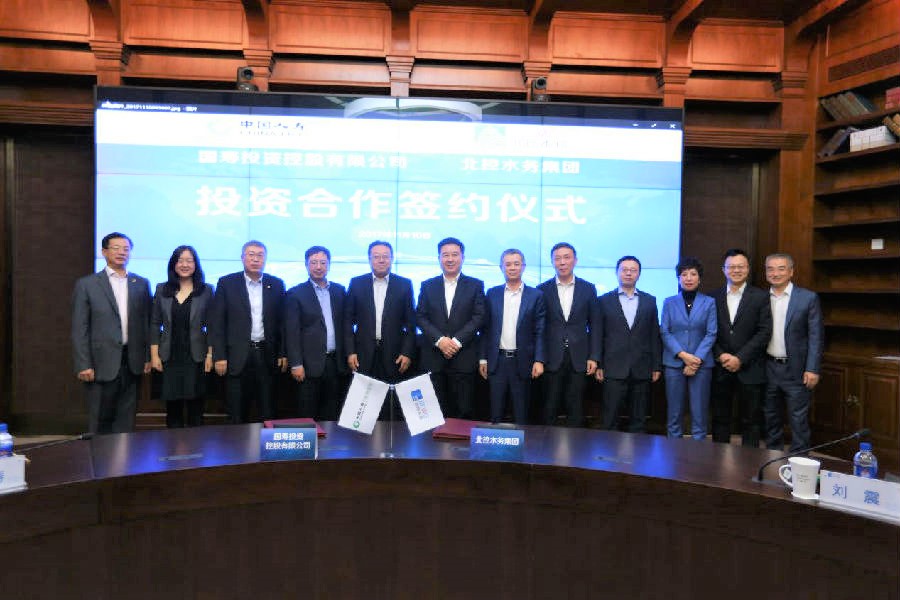 Qinhuangdao Project Fund
The Qinhuangdao Project Fund is jointly funded by the China PPP Investment Fund, Beijing Enterprises Z.K.C Environmental Group Co., Ltd., and Beijing Enterprises Fund, with the raised scale about RMB 939.6 million. Sewage and Sludge Treatment PPP Project in Qinhuangdao City is the project with the largest amount of PPP investment of stock drainage facility assets. The fund introduces guiding funds into the project in the form of equity investment, and its investment period matches the project cycle, effectively solving the project's funding needs.
Yixing Project Fund
The Yixing Project consisting of two sub-projects of urban and rural pipe network and rural sewage treatment, with a total investment of RMB 6.7 billion, is the largest urban and rural sewage treatment PPP project. As the manager, Beijing Enterprises Fund set up a dual-project fund, raised and invested RMB 1.66 billion, which guaranteed the funding requirements for project construction, and provided an excellent case to the implementation of the dual-platform strategy. As the main LP investment project fund, Beijing Enterprises and China Life Water Service Fund fully reflects the recognition of high-quality assets of BEWG by the capital market and insurance funds.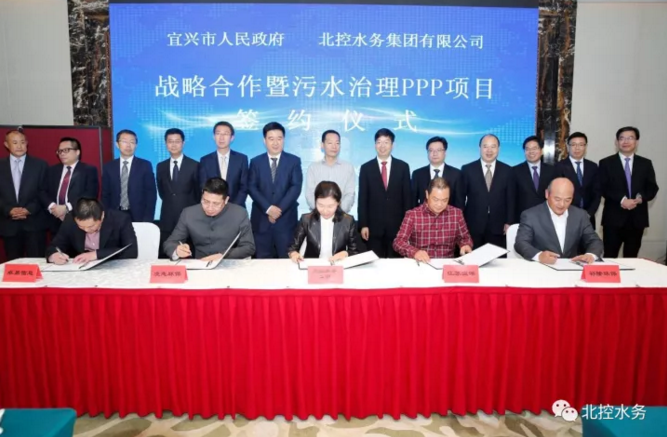 Chuxiong PPP-ABS Project during Construction Period
"Shenwan Hongyuan-BEWG Chuxiong Prefecture ADB Supporting PPP Project Asset Support Special Plan" has a project scale of RMB 1.05 billion and a debt rating of AAA. This project is the first PPP-ABS business of BEWG and the first PPP-ABS business during construction period in the whole market. This business has optimized the financing structure of the project company, and has provided a path and a reference for revitalizing the PPP stock projects, broadening the exit methods for PPP project investors and enhancing their investment confidence.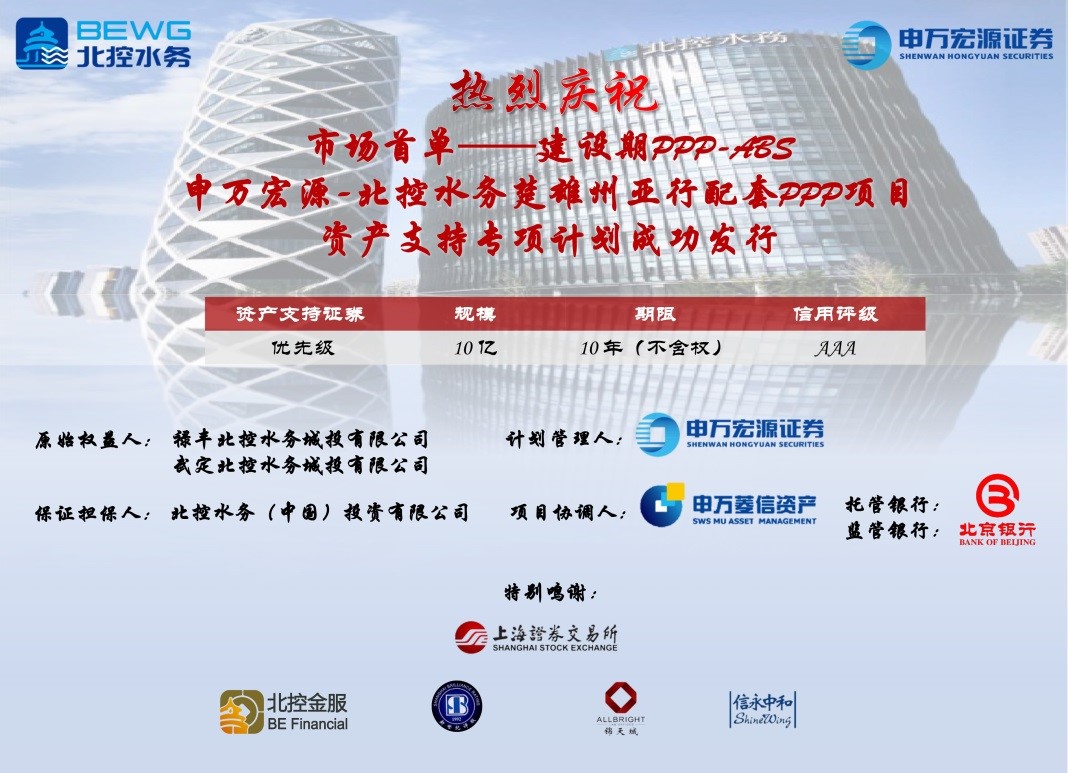 Debt-to-equity Swap Project
The Debt-to-equity Swap Project introduced ABC's investment to increase capital into Guangxi, Changsha, Chifeng, and Yang'an projects to revitalize the stock assets, increase the group's equity assets, optimize the debt structure, strive for more flexible space for maintaining the group's competitive advantages in the changing environment of internal and external resources and situations, and explore a reliable path for the future diversified asset-light innovation mode.